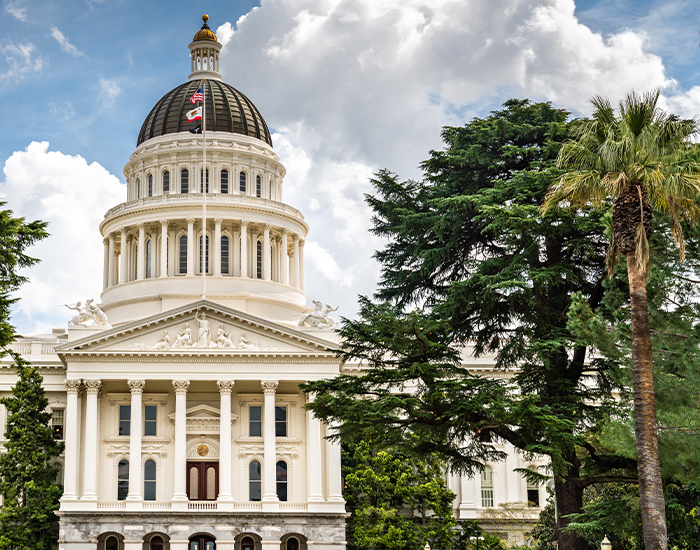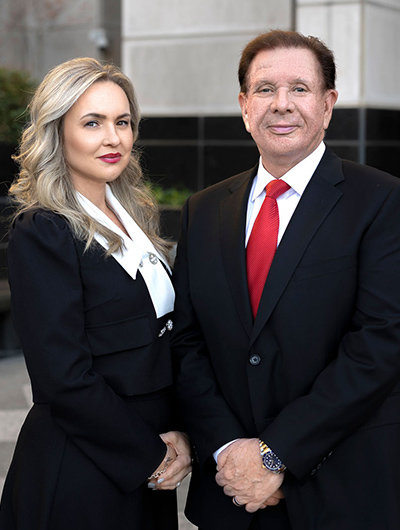 Sacramento Employment Lawyers
About Us
Velez Law represents employees who have been wrongfully terminated, retaliated, or discriminated against because of age, gender, orientation, medical condition or sexually harassed workers and has obtained large settlements and jury results for employees against powerful and large employers.
Continue Reading
Read Less
Our Legal Focus Types of Cases We Handle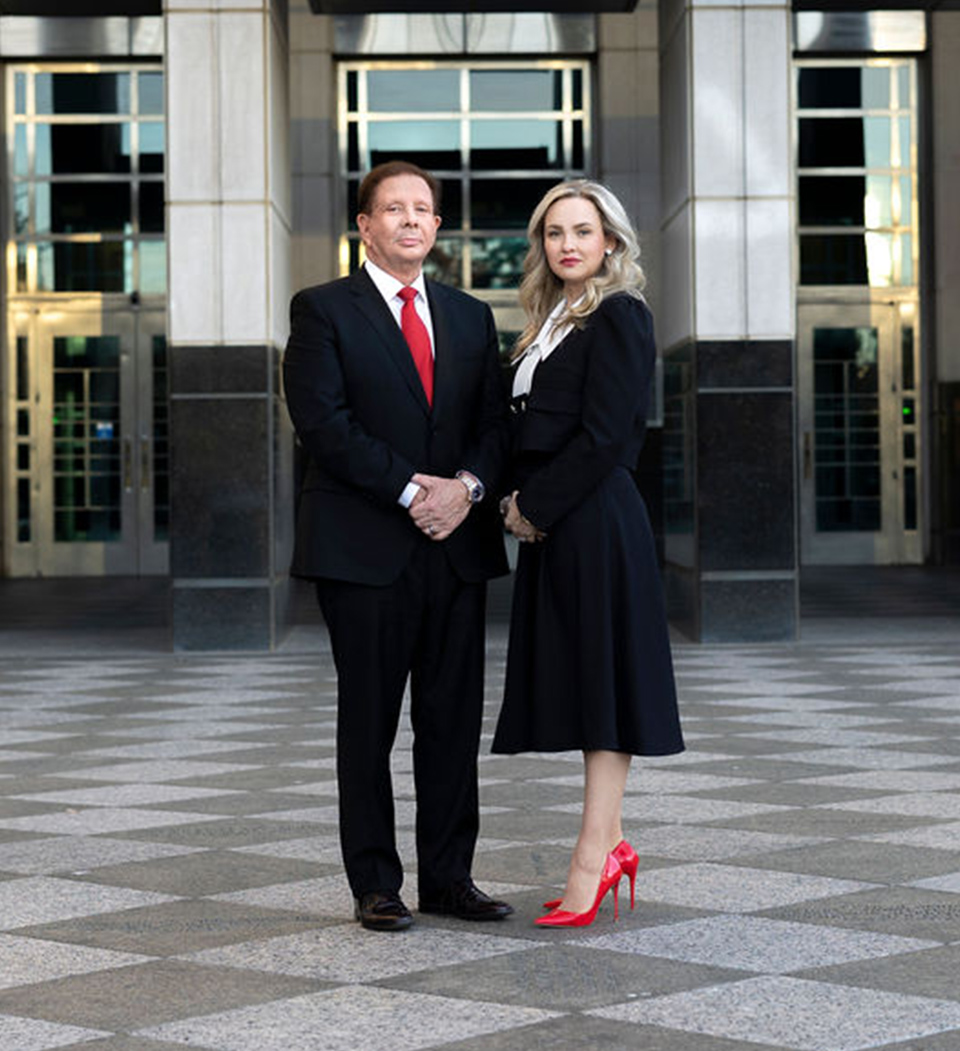 Case Results
Age / Gender Discrimination $5.2m Verdicts And Settlements
Medical Professional Disability Discrimination $1.8m Employment Discrimination
Retaliation For Use Of FMLA / CFRA Leave $1.5m Verdicts And Settlements
Age Discrimination $1.1m Employment Discrimination
Sexual Harassment Verdict / Judgment $1.1m Employment Harassment
African American Race Harassment $250k Verdicts And Settlements
Empowering. Compassionate. Trustworthy.
Getting the Justice You Deserve
Velez Law is a California recognized powerhouse litigation firm, dedicated to providing clients with the highest quality of legal services.
We are skilled litigators and experienced trial attorneys who have effectively pursued employment law rights against some of the most powerful national employers and big businesses on behalf of employees. We specialize in handling cases where the power differential is greatest and we can use our experience and resources to level he playing field. Our results speak for themselves.
Continue Reading
Read Less
Strategic Litigation

Early in our process, we strategize to maximize each client's case value. Our attorneys are adept at working closely with employees who have been discriminated against. With our aggressive approach, we can help employees weigh all their options including civil trial.

Committed To The Employees

Since opening our doors, we've exclusively helped employees advocate for their rights and stand up to injustice. Our mission is firmly rooted in a commitment to workplace justice.

Unmatched Experience

With nearly 60 combined years of litigation experience, we have experience that cannot be duplicated. Our track record and client stories speak for themselves in showing the work we've done for our clients.

Aggressive Representation

When it comes to protecting workers, we don't pull punches. We're used to taking the fight to larger opponents and are committed to empowering our clients to make choices, not concessions.

Client-Focused

While our attorneys are top-tier, we remain focused on our clients. We work directly with our clients and focus our approach on their stories and experiences. Our attention to detail and care continues to set us apart.

Experienced Civil Trial Attorney

Our expertise has helped us consistently win multimillion-dollar verdicts in civil jury trials.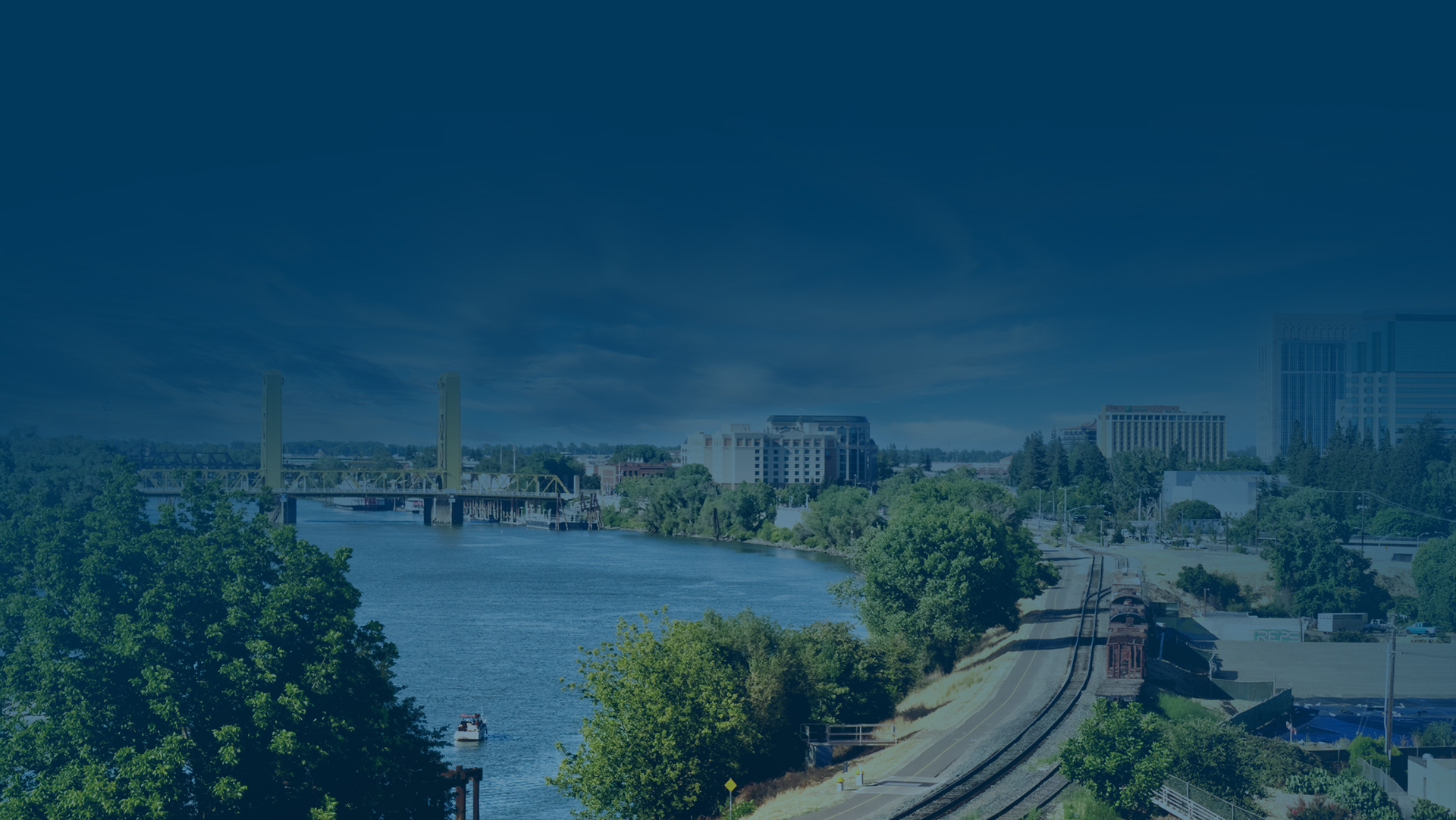 Free Consultation Available
Contact Us
Take the first step. Complete our form below or call us at (916) 507-2223.