About
Attorneys Who Protect Employees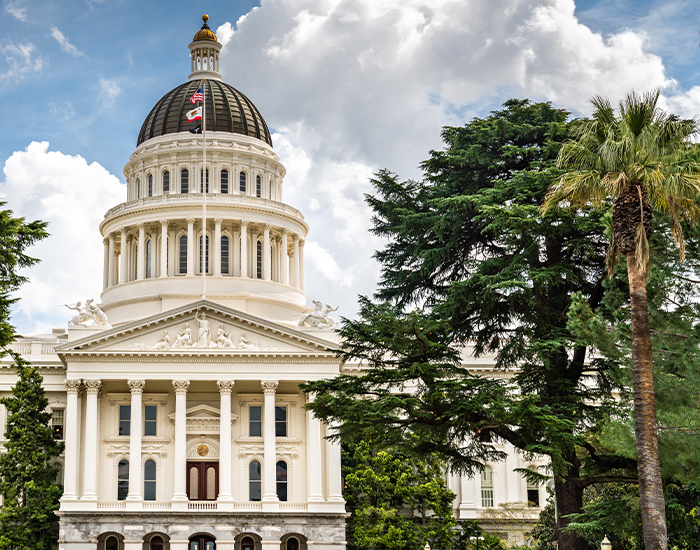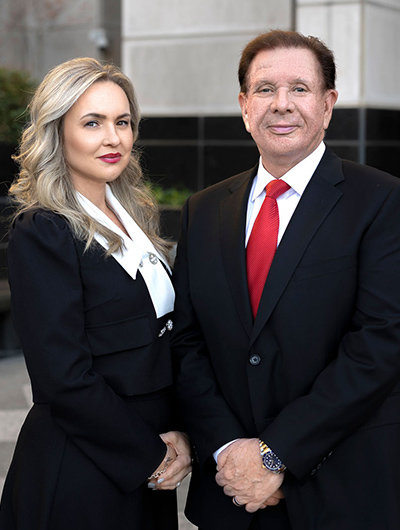 Sacramento Wrongful Termination Lawyers
Employees who have endured injustices in the workplace often report sensations of relief and reassurance when they turn to Velez Law Firm, PC, for legal counsel and representation. Many people come to us out of a sense of frustration or even despair over employment problems, but they soon discover how much we have to offer as sincere, talented advocates for California's hard-working employees.
We are devoted to our clients' welfare as well as committed to making an impact in larger arenas, such as fairness and respect in the workplace. Our warm welcome is a strong attractor for many inquirers, but our strong reputation comes from the powerful results we have delivered since 1978.
Continue Reading
Read Less
Mark P. Velez

Mark Velez is the founding partner of the Velez Law Firm. He is a American Board of Trial Advocates (ABOTA) member. Mark is a recognized trial attorney who specializes in Employment Law on behalf of employees and company leadership personnel wronged by employers. In 2015 Mark obtained a $5,180,790 Age and Gender Discrimination verdict/judgment in Sacramento County Superior Court. Other notable achievements include 2016 Daily Journal named as one of the top 50 California Employment Attorneys. In 2015 Mark was recognized as the runner up for Capitol City Trial Lawyers Association for his jury trial skills.

Read Full Bio

Natalya V. Grunwald

Natalya is a tenacious and committed advocate for her clients. Natalya is an experienced litigator who has secured large favorable outcomes on behalf of clients in employment cases, including sexual harassment, disability discrimination, wrongful termination, wage and hour claims. She has represented employees in state and federal courts.

Read Full Bio
Client Testimonials
"The team at Velez Law are professional, highly knowledgeable..."

Caleb I.
Committed To Employees
For more than 30 years, our firm has been known for its effective representation of California's workforce. Our track record of multimillion-dollar verdicts and settlements is surpassed only by the deeply felt dedication that we bring to the task of pursuing resolutions in our clients' favor.
We are often described as empathetic and passionate about discovering answers for employees who have experienced injustice. We work to make legal concepts understandable to our clients while helping them understand their options. With our support, many find the strength to fight back after facing sexual harassment, wrongful termination, retaliation and whistleblower issues.
Why Choose Us? See What Sets Us Apart
Unmatched Experience

With nearly 60 combined years of litigation experience, we have experience that cannot be duplicated. Our track record and client stories speak for themselves in showing the work we've done for our clients.

Aggressive Representation

When it comes to protecting workers, we don't pull punches. We're used to taking the fight to larger opponents and are committed to empowering our clients to make choices, not concessions.

Client-Focused

While our attorneys are top-tier, we remain focused on our clients. We work directly with our clients and focus our approach on their stories and experiences. Our attention to detail and care continues to set us apart.
Free Consultations Available
Contact Our Offices
Reach us by phone at (916) 507-2223 or send an email inquiry to get the conversation started.