Employment Law Faq
Attorneys Who Protect Employees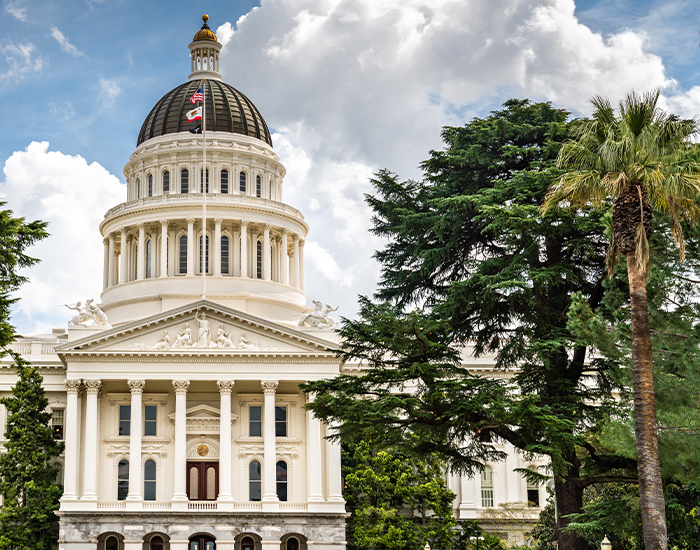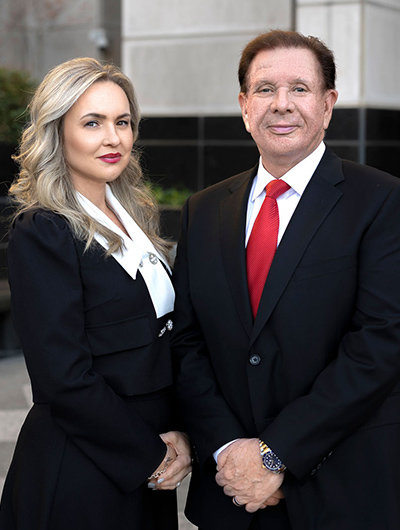 Questions That Clients Ask Us About Employment Law In California
At Velez Law Firm, PC, we often answer questions such as those below, customizing our replies to each employee's circumstances.
Was I fired unfairly?
The answer, of course, depends on facts and the laws that apply to those facts. Your employer may justify dismissing you by reminding you that California is an "at-will" work state. While this is true, employers sometimes use that as an excuse for an illegal or unethical job termination. If our employment law attorneys evaluate your case, we will investigate multiple angles, such as the following:
Did your employer violate the terms of your employment contract? You may be able to bring a breach of contract claim.
Were you fired after you complained about discrimination or sexual harassment at work? You may have experienced retaliatory discharge, which is illegal.
Were you fired after acting as a whistleblower? The law protects you.
For an exploration of possible legal remedies, contact an attorney.
What is a hostile work environment?
A hostile work environment may involve ongoing sexual harassment or other types of harassment or discrimination that the employer allows to continue over time. The conditions should be severe, abusive and pervasive enough that they impact your ability (or that of anyone else experiencing the hostilities) to work in peace.
Continue Reading
Read Less
Mark P. Velez

Mark Velez is the founding partner of the Velez Law Firm. He is a American Board of Trial Advocates (ABOTA) member. Mark is a recognized trial attorney who specializes in Employment Law on behalf of employees and company leadership personnel wronged by employers. In 2015 Mark obtained a $5,180,790 Age and Gender Discrimination verdict/judgment in Sacramento County Superior Court. Other notable achievements include 2016 Daily Journal named as one of the top 50 California Employment Attorneys. In 2015 Mark was recognized as the runner up for Capitol City Trial Lawyers Association for his jury trial skills.

Read Full Bio

Natalya V. Grunwald

Natalya is a tenacious and committed advocate for her clients. Natalya is an experienced litigator who has secured large favorable outcomes on behalf of clients in employment cases, including sexual harassment, disability discrimination, wrongful termination, wage and hour claims. She has represented employees in state and federal courts.

Read Full Bio
Client Testimonials
"The team at Velez Law are professional, highly knowledgeable..."

Caleb I.
What options do I have?
If your employer has subjected you to discrimination, sexual harassment, retaliation, wrongful discharge or any violation of your employment rights, you may:
Report the wrongdoing to your supervisor or another authority at work to establish an official record
File a complaint with the Equal Employment Opportunity Commission (EEOC) or the California Department of Fair Employment and Housing (DFEH).
Bring a civil lawsuit to pursue economic, emotional and/or punitive damages. You may also seek reinstatement if you were wrongfully discharged.
How do I prove I was discriminated against?
Ask an attorney about preserving evidence. Your lawyer may recommend the following actions:
Keep a log of incidents and conversations;
Prepare a summary of your work history and reviews.
Keep any physical evidence, such as email exchanges, notes or photos of aspects of a hostile work environment.
Also, ask for help investigating the employer's history in their treatment of employees.
'I Have Other Questions.'
If you have other questions, we're ready to answer them. To schedule a consultation with a lawyer at Velez Law Firm, PC, call (916) 507-2223 or send an email inquiry.
Why Choose Us? See What Sets Us Apart
Unmatched Experience

With nearly 60 combined years of litigation experience, we have experience that cannot be duplicated. Our track record and client stories speak for themselves in showing the work we've done for our clients.

Aggressive Representation

When it comes to protecting workers, we don't pull punches. We're used to taking the fight to larger opponents and are committed to empowering our clients to make choices, not concessions.

Client-Focused

While our attorneys are top-tier, we remain focused on our clients. We work directly with our clients and focus our approach on their stories and experiences. Our attention to detail and care continues to set us apart.
Free Consultations Available
Contact Our Offices
Reach us by phone at (916) 507-2223 or send an email inquiry to get the conversation started.