Personal Injury
Attorneys Who Protect Employees
Our Legal Focus Types of Cases We Handle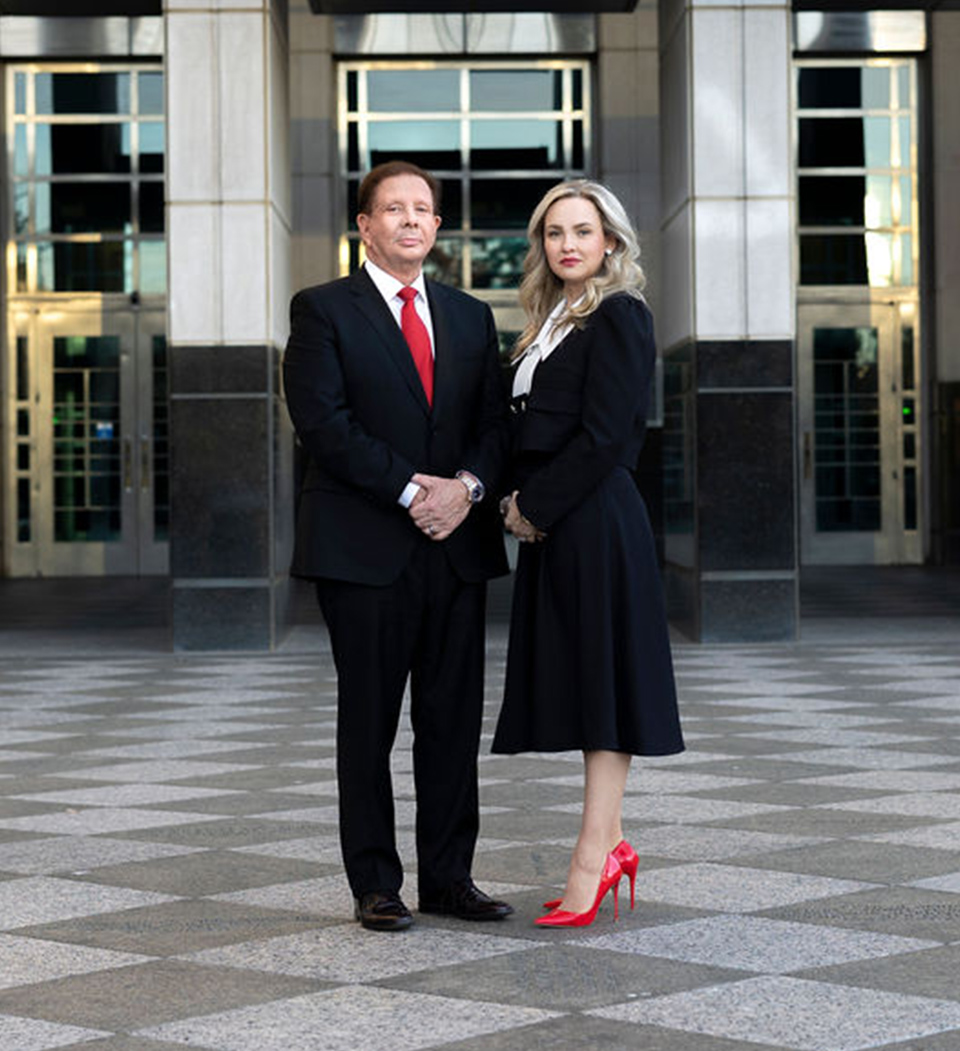 Client Testimonials
"The team at Velez Law are professional, highly knowledgeable..."

Caleb I.
We'll Fight For You
At Velez Law Firm, we represent victims of personal injuries, including cases involving car accidents, motorcycle accidents, dog bites, and brain injuries. Based in Sacramento, we serve clients in many areas of the community, and the surrounding cities. We work diligently to recover the maximum compensation for the victims we represent. Since 2001, our team of experienced lawyers has recovered millions of dollars in compensation for personal injury victims like you.
It is our belief that people deserve legal representation that acknowledges what they are going through and what they need. From being able to put our clients in touch with excellent doctors to being as supportive, honest, and responsive as we can be, we are here to support our clients from start to finish.
Continue Reading
Read Less
Why Choose Us? See What Sets Us Apart
Unmatched Experience

With nearly 60 combined years of litigation experience, we have experience that cannot be duplicated. Our track record and client stories speak for themselves in showing the work we've done for our clients.

Aggressive Representation

When it comes to protecting workers, we don't pull punches. We're used to taking the fight to larger opponents and are committed to empowering our clients to make choices, not concessions.

Client-Focused

While our attorneys are top-tier, we remain focused on our clients. We work directly with our clients and focus our approach on their stories and experiences. Our attention to detail and care continues to set us apart.
Free Consultations Available
Contact Our Offices
Reach us by phone at (916) 507-2223 or send an email inquiry to get the conversation started.